In every popular, inspirational and very high quality designs you see text integrated very well. These fonts make the designs look even better if you know how to integrate them and what effects to add; you can check some text effects from this collection.
It's very important to select the right fonts in any design style you make because people when they look at the design have to read something, the design needs to reflect and transmit a message. The designs I am talking about are posters, print designs, advertising etc.  If we talk about website and logo designs it's the same story, you have to take the right fonts but in logo cases, the logo must be professional and easy to recognize so the logo look good with and without the name. Here is an interesting article that I wrote  Advices for Logo Designers.
To help you, I collected some of the best Sans-Serif free fonts and added them into a pack that you can download from here. Hope you like them. Also write in the comments section below what other free font packs would you like to have and I will select the best from the category you want! Waiting for your comments! WARNING: Password is: www.logolitic.com
Accidental Presidency
Asenine
Basic Light
Blue Highway
Machine
Bog Standard
Boris Black Bloxx
Carbon
Castorgate
Chiquita
Chiquita
Communist Sans
Coolvetica
Daville
Days
Decker
Delicious
Dustisimo
Enigmatic
Alte Haas Grotesk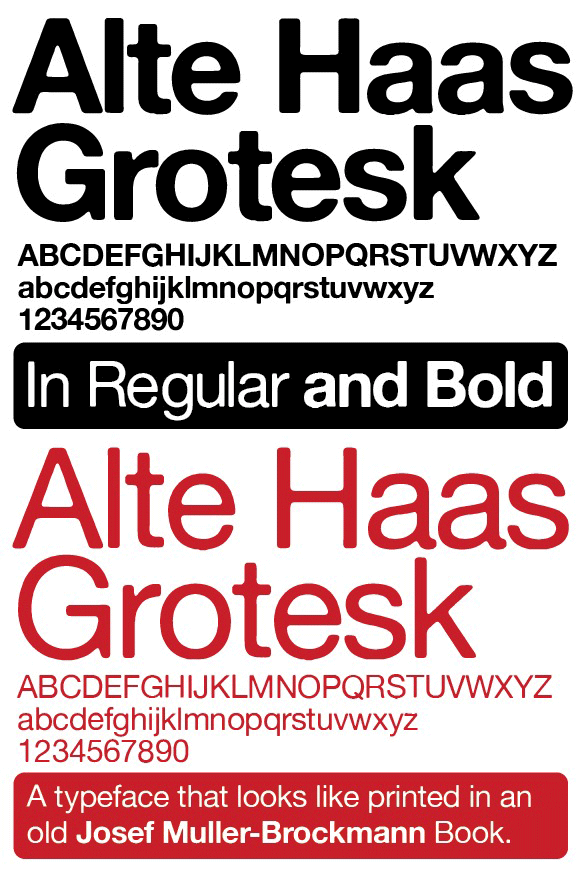 Caviar Dreams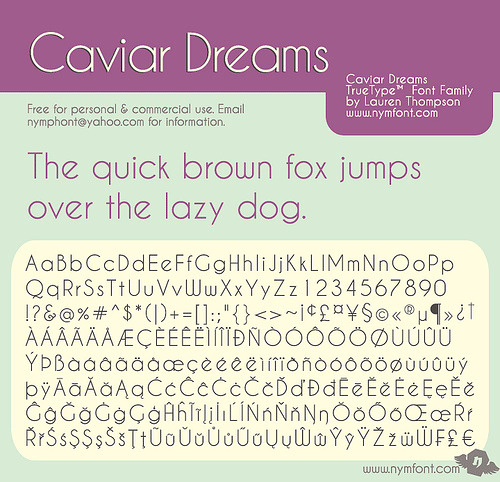 Sansation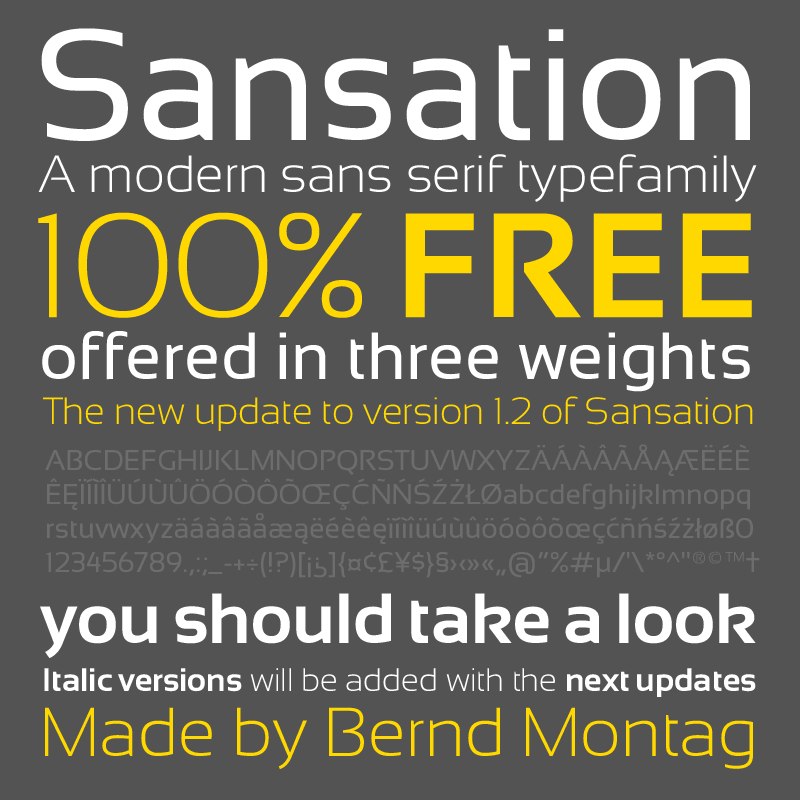 Cicle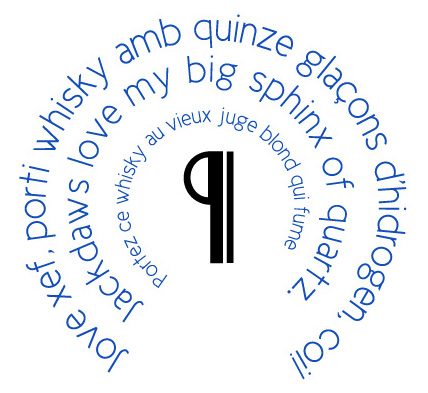 Duepuntozero

Telegrafico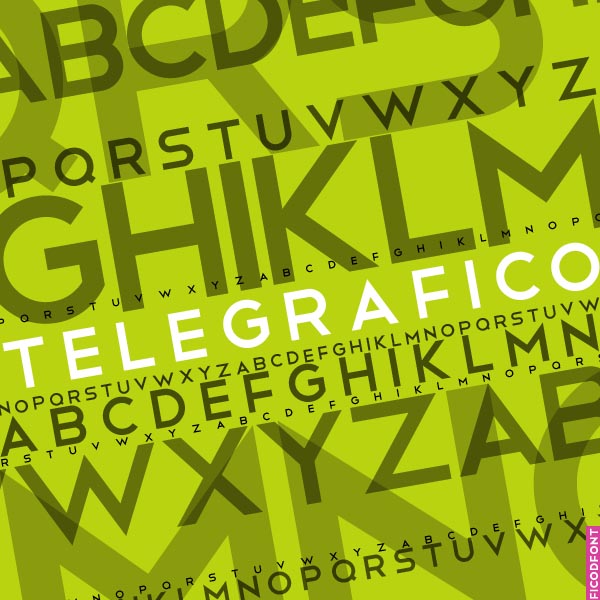 Ageone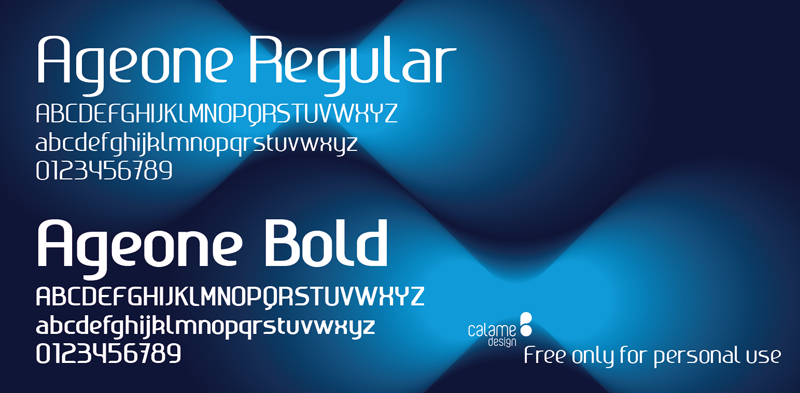 Sugo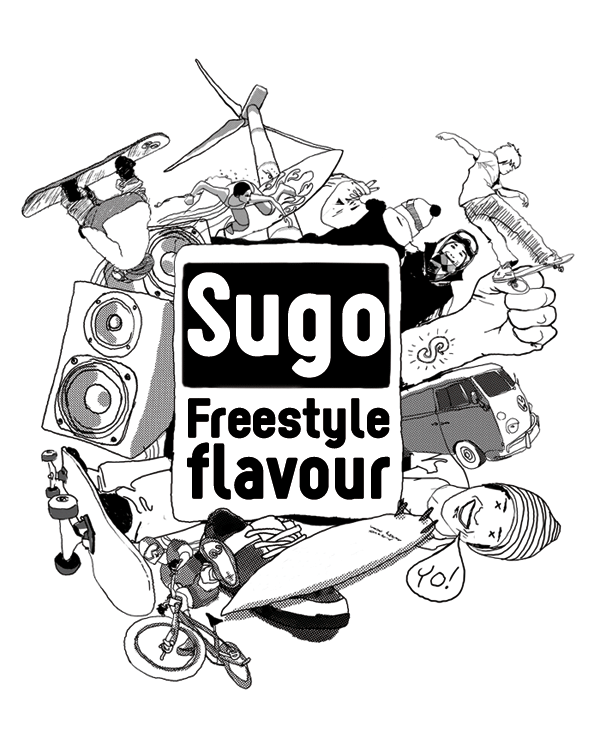 Motor Oil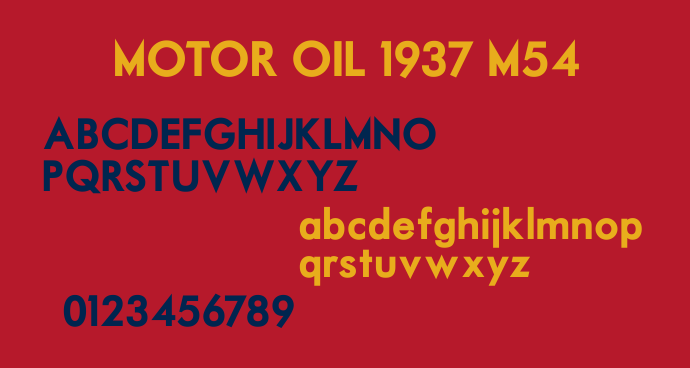 Florence
Juice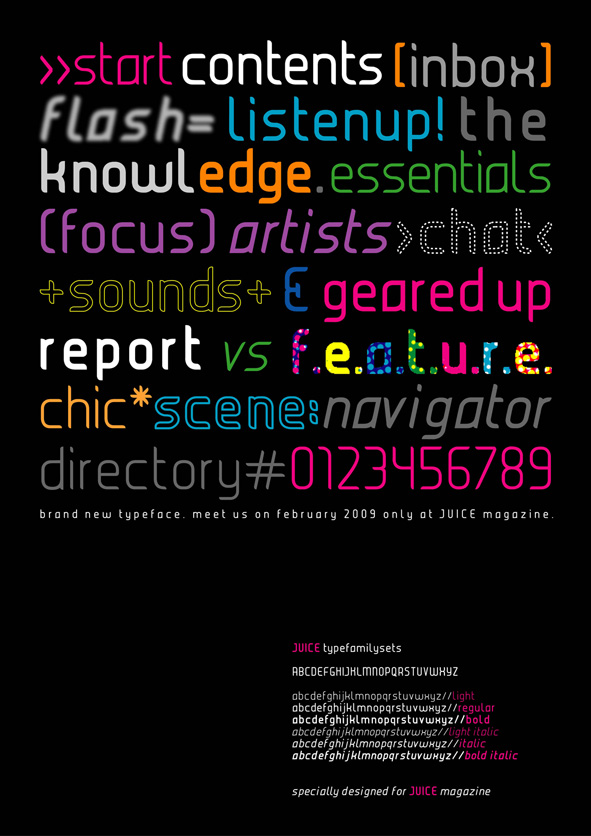 Sf New Republic
Mentone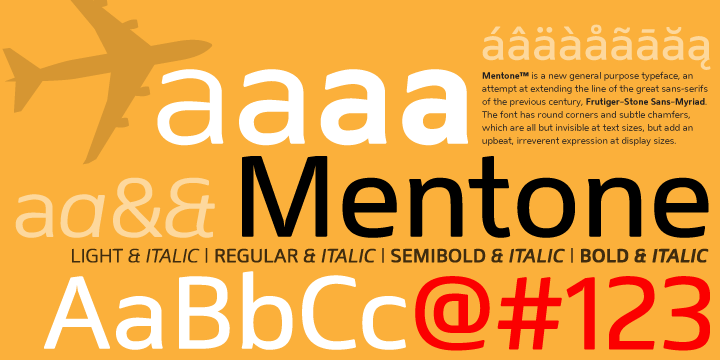 Jalane

Solidium

Headthinker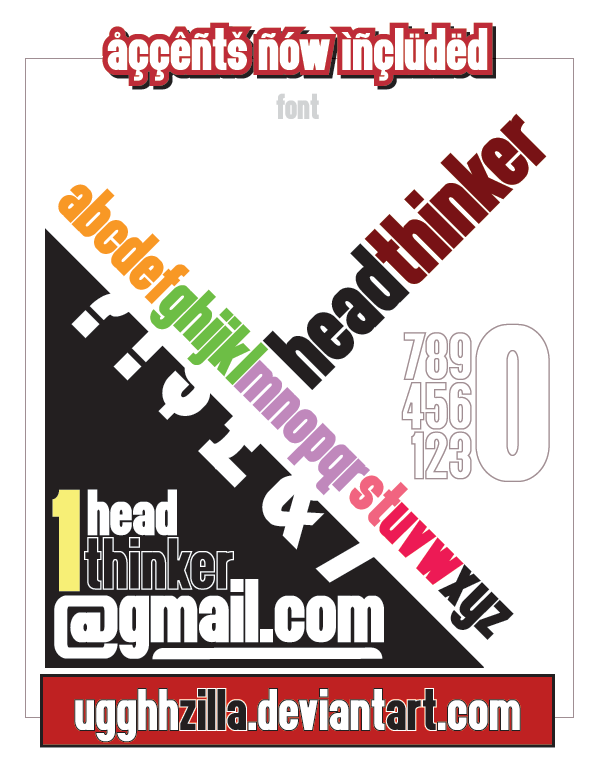 Circula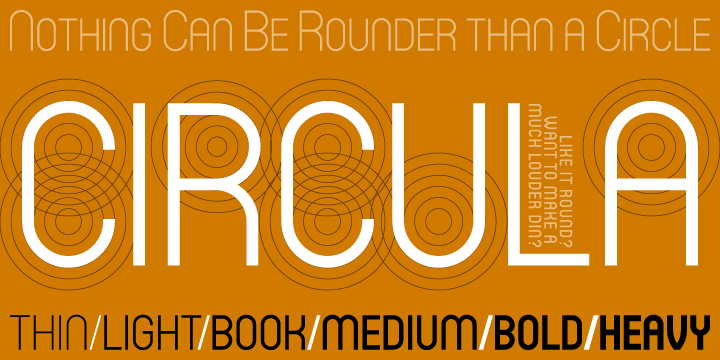 Acid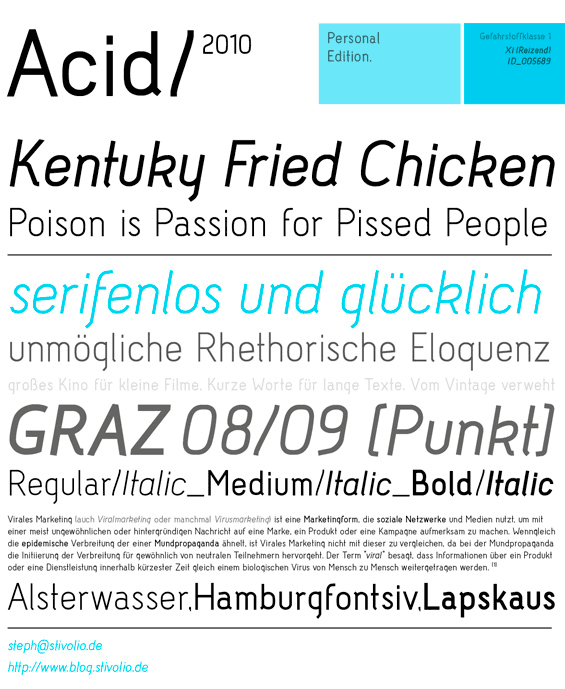 Balham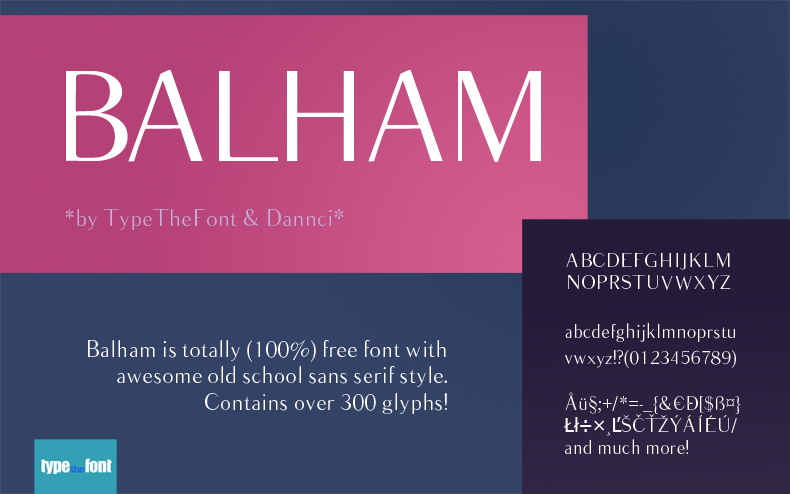 Jalane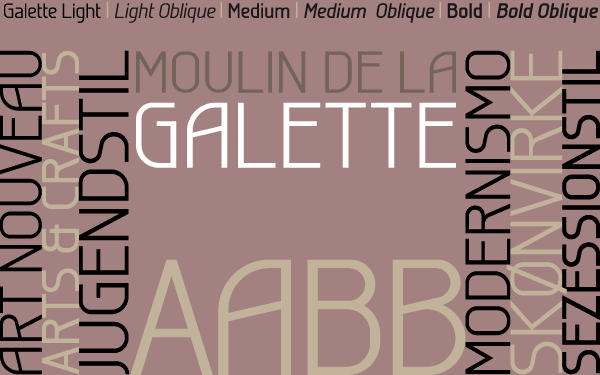 Fonts downloaded from: UrbanFonts.com, Dafont.com
WARNING:
Password is: www.logolitic.com
Save your time and get on time success in 70-272 and 70-519 exams by using our latest 70-400 and other superb exam pass resources of 70-528 and 70-665.