As I said in a previous post called 40 Free Sans-Serif fonts pack, using the perfect font for any design style it's crucial. For example if you choose to design a grunge poster you can't use a handwriting font because won't work, it doesn't look nice but you could choose some bold fonts, grunge and add some effects to fit with the poster.
To make it easier for you I collected about 25 beautiful new fresh free fonts for you.
Don't forget to subscribe to stay updated to new font packs download, designs inspiration, articles and tutorials.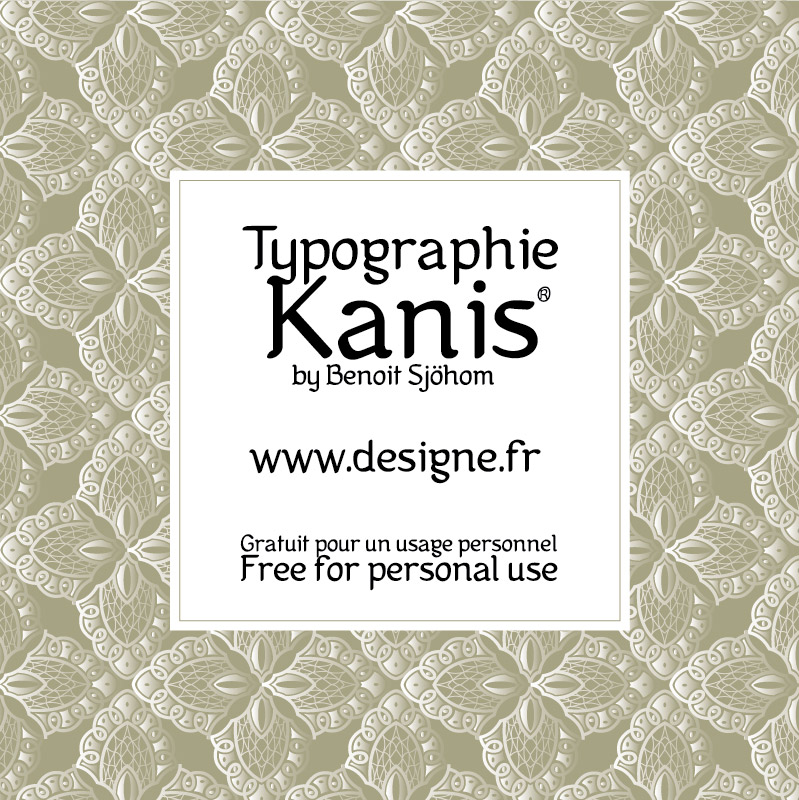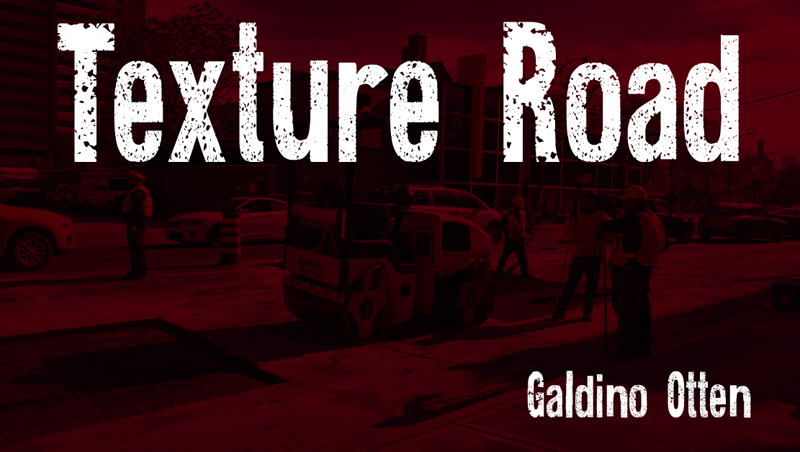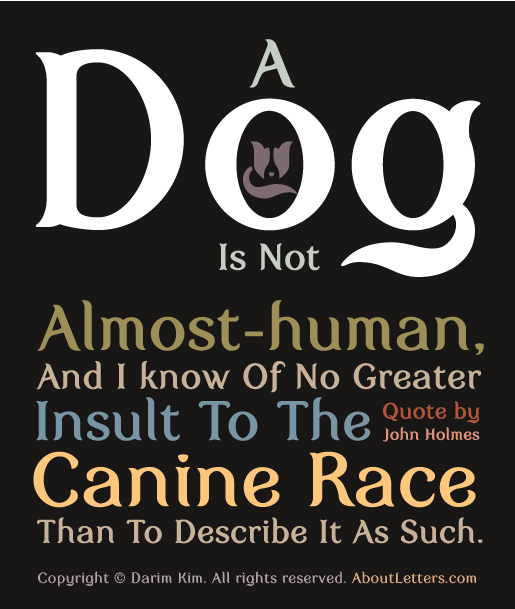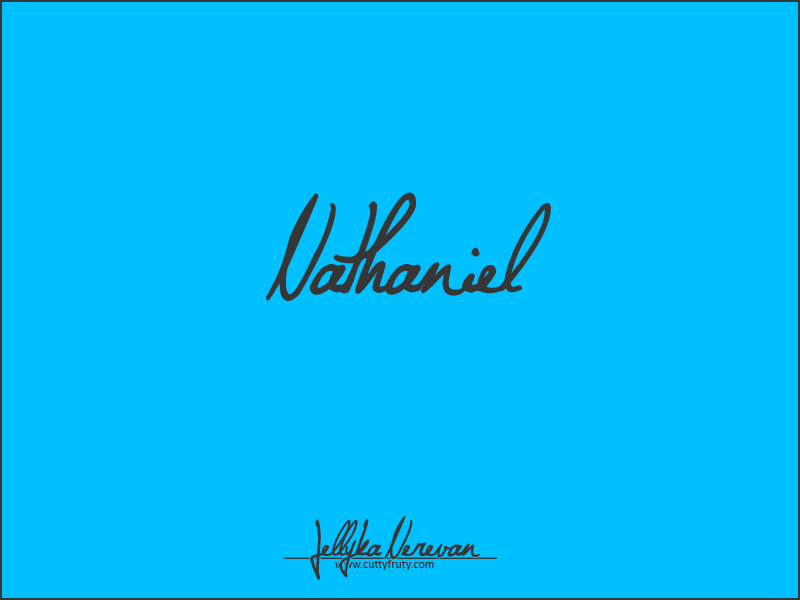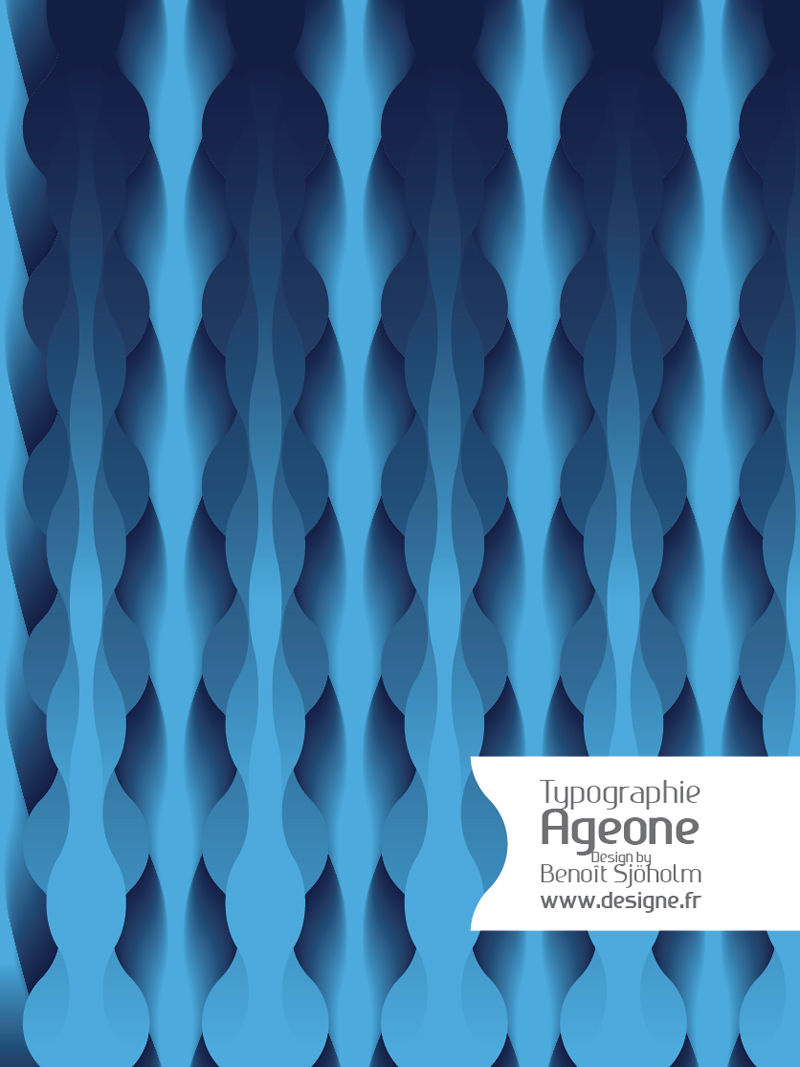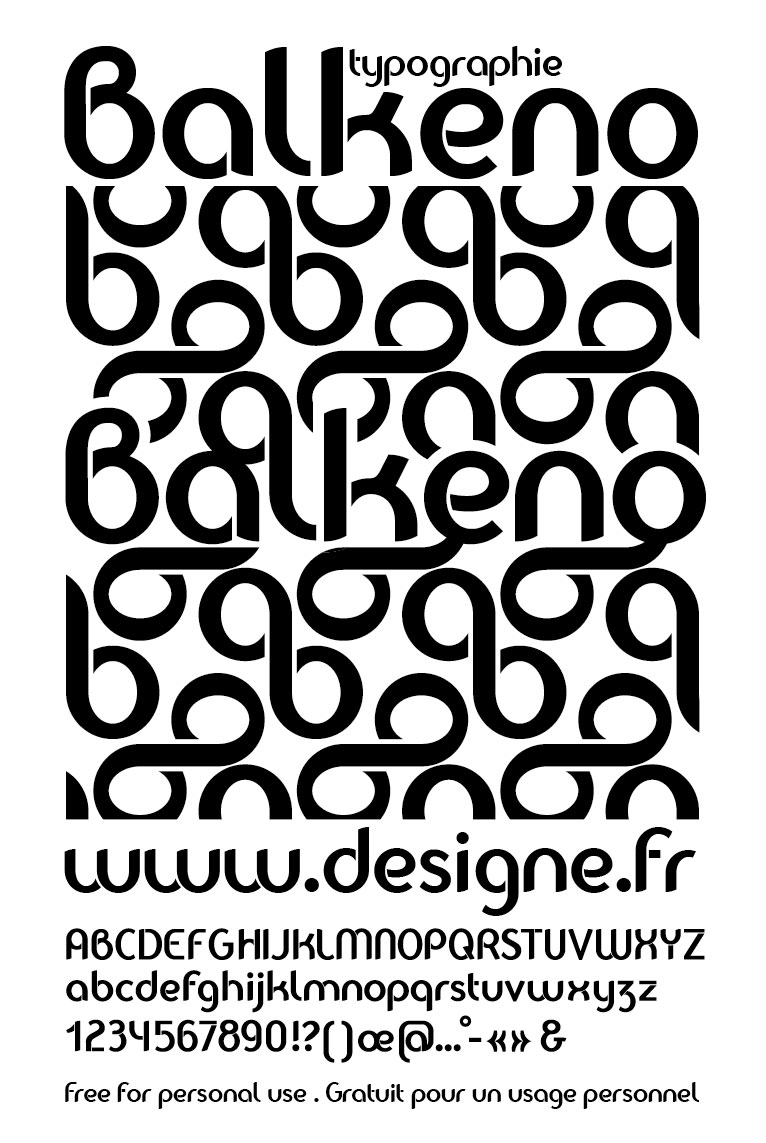 Incredible online 70-293 help you pass in 70-528 exam.We offer best quality 70-432 and 70-542 for your success in 70-671.