Design is great because you can make the packaging as you want with unlimited options. But what it's even better it's when you see your design in reality, printed on a bottle of wine or any other objects. Your heart raise and you can say that this is made by me, oh what a beauty! I can't imagine the satisfaction you get when you see your designs printed.  Label Printing.
Don't forget to subscribe to stay updated to our design news! Also take a minute to share this post with others using Social Bookmarks.
Also showing the client package designs for his product will impress him and wake up some emotions. It's important when you design something (logo or anything else) to show the client how it's going to look on his products printed. If it's attractive you will make him choose you for packaging design too and you will raise in his eyes.
So get inspired by the following great bottle packaging designs.
We're always thinking. It's what we do. Whether we're creating an advertising campaign that will break through the clutter or bringing our own products to market, we know we are ultimately in the idea business. We publish books. We brew our own beer. We're designers, writers, strategists, professors and students. And we're all brought together by one common belief: nothing is more compelling than a smart idea, executed well.
Jenny Pan is currently a graduate MFA graphic design student at Academy of Art University. There's no doubt that she has a bright future as a professional designer ahead of her.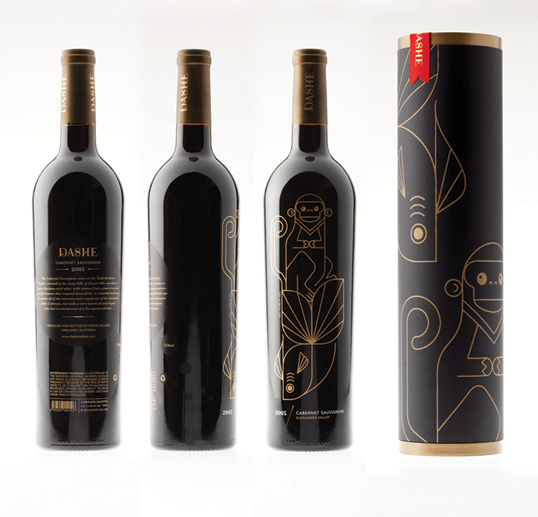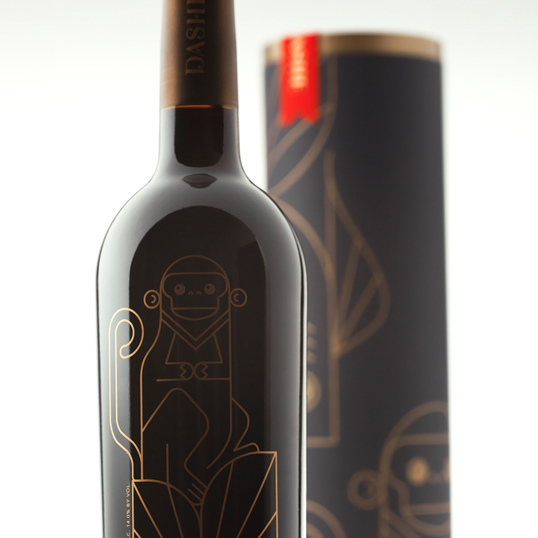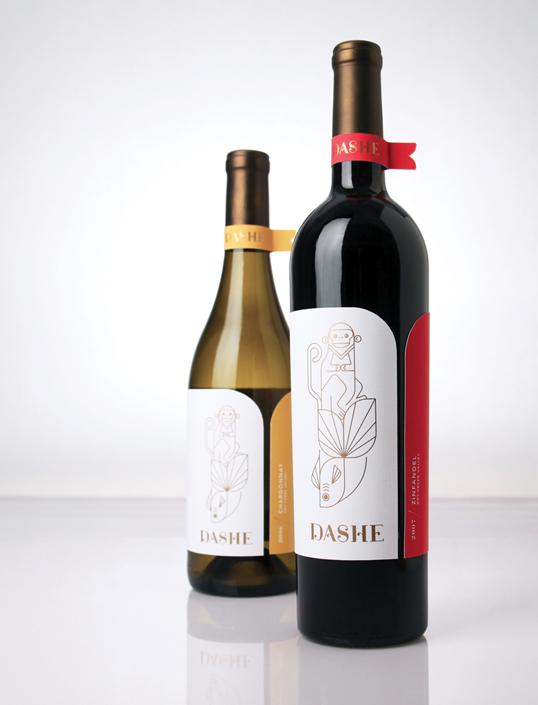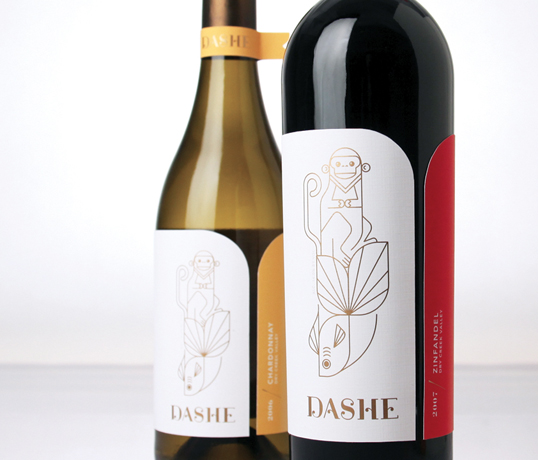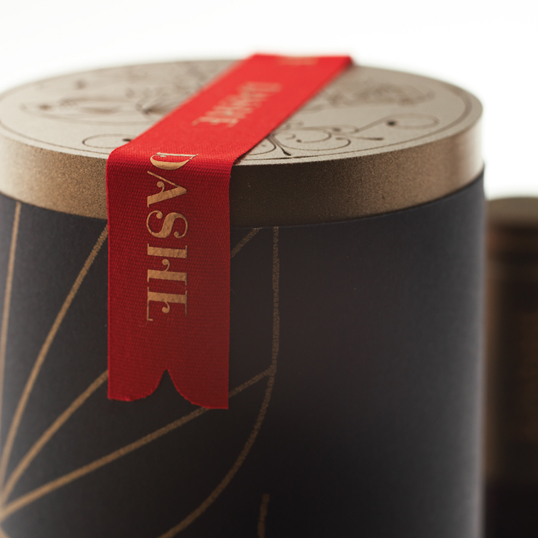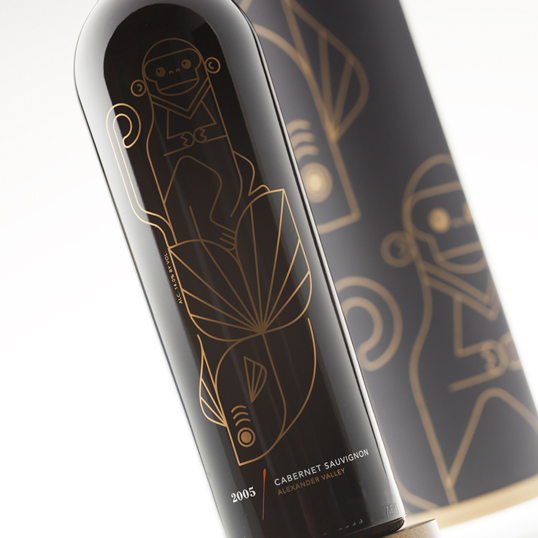 UXUS (you times us) was founded in 2003 as an international multi-disciplinary creative company with offices in Amsterdam
Arlo
Arlo is a graphic design firm based in Chicago. We look for design solutions that are memorable, timeless, and communicate with high-speed efficiency. Maximum heart; minimal fluff we like to say. While small in size, we design for big names; Nike, American Eagle Outfitters, & Effen Vodka just to name a few. The firm was established in 2004 by Ryan Halvorsen & Patrick Filler