Hello everyone! Here I come with 30 fresh new photoshop tutorials that are ready to impress, inspire and also learn you a lot of things. Don't forget to subscribe to our news to stay updated to our design news!
You might also like:
In this tutorial we will create a grungy abstract wallpaper using vectors, powerful lighting and stock brushes. You can use these techniques to enhance your own photos, all you need is some patience and preferably a graphic tablet.
The new "Office for Mac 2011" icons are stunning and sophisticated.Microsoft has engaged the help of company called Frog Design to help them create a new line of icons for their 2011 version of the Office for Mac.With the help of grids and pen tool, it is really not that hard to come up with a similar design. This tutorial will capture the essence of the icons.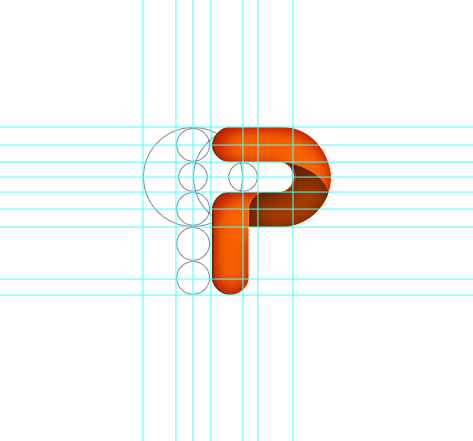 In this tutorial I will show you how to draw a realistic portrait of Wolverine.
I am using Hugh Jackman's photo as reference. So here is the step by step process of drawing portrait of wolverine…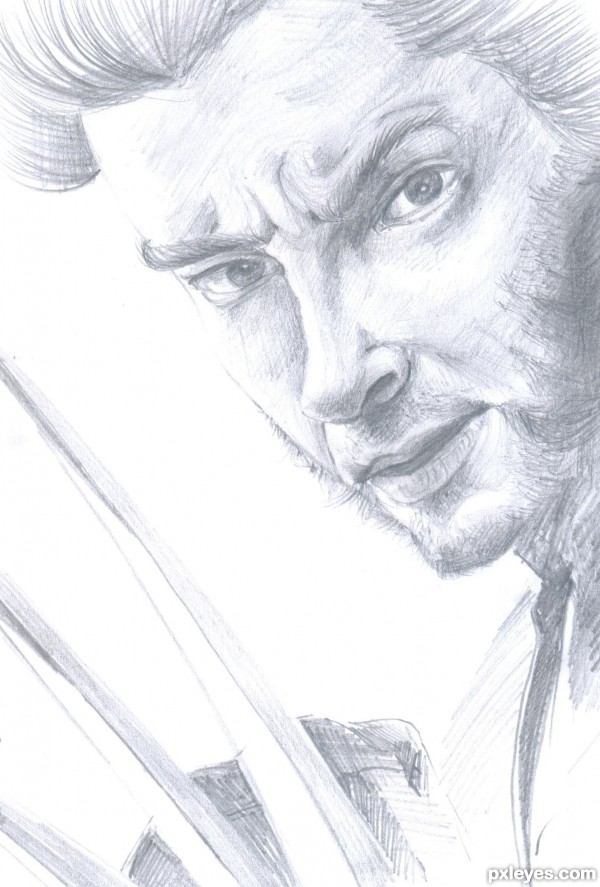 Learn how to draw this Adidas sneaker in Photoshop. You'll learn how to create the shape with the Pen tool and use different techniques for coloring and shading.
Learn how to create a Mini Cooper Car Illustration in Illustrator and Photoshop!
Hello. This is one of our first tutorials on UltimateDesignerToolkit.com. We will start writing advanced photoshop tutorials for each type of users: beginner , and advanced. If you don't know already we have already a huge collection with premium resources: over 55.000 Items.
This tutorial will show you how I went about helping Fred make his super suit that allowed him to join the human race and make his millions in the business world.
In today's quick tip tutorial, I will show you how to create a nice christmas card for your friend using Adobe Photoshop CS5 techniques. Let's get started.
This post is the second part of the two parts series of the "A Beginner's Guide to Photoshop Masks" I decided to post here on PSD Vault for Photoshop Beginners.
In this tutorial by Adobe Certified Expert and Instructor, Martin Perhiniak we will turn a photograph into an artistic portrait. We are going to use lots of advanced techniques like Pen tool for selections and masking, Mixer Brush tool for softening skin, and creating two pixel masks for the same layer to make a non-destructive reflection effect. This tutorial uses some of the amazing new features of Photoshop CS5 and it covers every single step from start to finish. Let's get started!
These days it seems like vampires are all the rage. In books, on television, and the big screen, vampires are everywhere. Thankfully, for us, vampires are not real and for those of us who are not actors or makeup artists, turning into a vampire isn't possible unless you have some knowledge of Photoshop. In today's tutorial we will demonstrate how to use Photoshop to turn a lovely portrait into a dark, intimidating vampire. Let's get started!
Sometimes, by combining elements created in different programs into one piece, you can produce a result that cannot be achieved in either of them alone. In today's tutorial, I will demonstrate how the flexibility of Photoshop can be combined with the boldness of Illustrator to create a fantastic mixed media piece.
Today, we will demonstrate how to create a cute Twitter bird icon in Photoshop. Let's get started!
Sometimes certain scenes are too expensive, dangerous, or even impossible to photograph. This is when people often turn to Photoshop. In only a little bit of time, you can create a very realistic looking image. Today we will be learning how to create an eerie underwater scene. So, get your scuba gear on and let's get started!
Before I get started, I just want to say I'm super hyped about making and taking you through this tutorial as it is the first time making one so bear with me! Many thanks to Stefan for allowing me on the site too.
In this detailed tutorial I'll be showing you how to create a pair of robotic eyes use just layer styles and layer styles along. Lets get started.
Creating light effects is often a pretty easy process. Giving those light effects life and making them resemble real-life objects can require a bit more skill, time, and patience. Today, we will demonstrate how to create a grungy, Street Fighter inspired composition that includes light, photo, and text effects. Let's get started!
In this tutorial you will be creating a semi-realistic, sci-fi icon that could be used as a battery or dock icon. Let's get started!
Photoshop is a very powerful illustration tool and today we will make a wonderful, tasty, and colorful cake without having to do the dishes afterwards. I had based this tutorial on the cake from my set of icons that I created earlier and which enjoys great popularity. This illustration was created using Photoshop shapes and a bit of painting. If you don't know how to work with Pen Tool you can first get acquainted with this lessonthat fully explains all the functions of this tool. Let's get started!
In today's tutorial, we will demonstrate how to create a Greek sculpture using several stock images. We will then discuss how to add blood, cracks, and other elements to give it texture and depth. Let's get started!
The war is over. The battle has been won. In today's tutorial I will demonstrate how to illustrate a victorious warrior knight who is happy and relived that the battle is over. This tutorial will require the use of a tablet and will make extensive use of digital painting techniques. Let's get started!
Character design might be one of the most fun things that you can do in Photoshop. Today, we will demonstrate how to draw a pirate character in Photoshop. Let's get started!
For this tutorial, I am going to create an urban-looking piece that will combine elements so it captures both the gritty nature of the urban environment, as well as elegance of the model. The masterclass will kick off with a few skin retouches, and then move onto the halo effects, which are a lot easier to create than they look, and great fun to do.
Hi guys, in this tutorial i will show you how to create a wallpaper with Carmelo Anthony. We will use Adobe Photoshop CS4. I want to excuse my English since it's not my native language. Please bear with me. So let's get to it.
In this tutorial, we will show you how to easily create a 3D text in just a few steps then use it in a photo manipulation with some splatters and grunge textures.
This tutorial will show you a quick and easy method to make an animated gif image inphotoshop showing the progress of your work.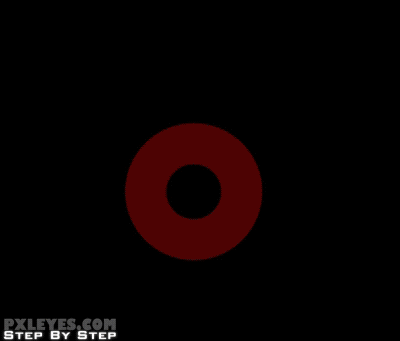 Hello and welcome to another tutorial here on trendyTUTS.com. In this tutorial I will show you how to create an admin skin or a control panel template. I'm more than sure that this tutorial it will come in handy for web developers (hard coding programmers)
At the end of the tutorial there is a download link where you can get the finished article. This is what the original design looks like at the moment…
This Photoshop tutorial is so easy , we'll look at an easy way to get fast yet high quality black and white conversions out of our color photos. Normally, for high quality black and white results.